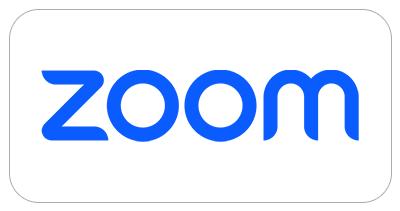 Communication and collaboration are the cornerstone of seamless care delivery across the spectrum of healthcare services, improving patient experience, accelerating innovation, and optimizing workflows.
Use of technology for collaboration  enables hospitals to provide improved patient care as well as make healthcare experiences more personalized and accessible  anytime, anywhere. Cross-functional and ecosystem collaboration helps pharmaceutical companies drive innovation in areas of R&D, clinical trials, and patient engagements.
A secure, scalable and compliant unified communications (UC) platform that integrates video, voice, messaging and collaborative spaces helps meet the dynamic needs of today's healthcare and pharmaceutical companies.
When embedded with electronic health records (EHR) and medical equipment systems, the unified platform can align with organizational procedures, facilitating ease of adoption across teams of varied sizes.
Key Discussion Points:
Role of collaboration technology in advancing healthcare and pharmaceutical companies;
Continuity of care through seamless communication and collaboration;
Audio and video advancements helping extend patient care beyond traditional clinical settings;
Use cases demonstrating transformative potential;
streamlining workflows with UC-EHR integration;
Ensuring data security and regulatory compliance, including HIPAA.
I agree to the terms and conditions.
Mehar Ullipalem
Manager-Solutions Engineering- India, Zoom
Sameer Raje
General Manager & Head - India & SAARC, Zoom
Shipra Malhotra
Managing Editor, CIO.inc
Jio World Center, BKC, Bandra
Agenda
6:00 PM – 6:30 PM
Welcome Reception and Networking
6:30 PM – 6:45 PM
Introductions & Outline of NIS2 Directive
6:45 PM – 8:15 PM
Moderated Executive Discussion:
How does NIS2 differ from other regulations that require a holistic view of cybersecurity?
Getting executive commitment for NIS2
How can organisations prioritise risk based on threats to services & systems?
Effective cybersecurity policies to support NIS2?
Technical & organisational changes around the NIS2 directive
What processes are required to comply with NIS2?
Government collaboration with NIS2
How regularly should organisations review their cybersecurity posture in light of changes to the threat landscape, technology and regulation?
8:15 PM – 8:30 PM
Closing Comments