 Thursday, NoveMber 30TH, 2023
How to Prepare for Secure Access Across Your Multi-Cloud Environments
5:30pm – 8:00pm ET | New York
It is the fundamental cloud security challenge: Who has access to which data in what environment, and what is being done with that data?
We had the same challenge on-prem years ago, and we tackled it with Privileged Access Management. The same security strategy migrates to the cloud.
By attending this executive roundtable, you'll gain an understanding of the challenges, strategies, and best practices that will empower your organization to navigate the cloud security landscape with confidence and precision.
DISCUSSION POINTS
How to tackle cloud identity security
Why Privileged Access Management is different in the cloud
Tips for blending cloud-native solutions with your security stack to help ensure secure access across diverse environments
Some or all of the services described herein may not be permissible for KPMG audit clients and their affiliates or related entities
By submitting this form you agree to our Privacy & GDPR Statement.
If you have any trouble submitting this form, please send an email to roundtables@ismg-events.com for assistance.
*Please note that this is an invitation-only event and space is limited. All requests to attend will be reviewed by our event staff and approved based on professional qualifications and event capacity. Additionally, these events will not be recorded and the Chatham House Rule will apply.
By registering for this event and providing your contact details, you acknowledge and agree to share the personal information that you provide with KPMG LLP, the U.S. firm of the KPMG global organization of independent professional services firms providing Audit, Tax, and Advisory services ("KPMG"), and that KPMG may use your personal information for the purpose of providing you with marketing publications and other content pursuant to KPMG's Privacy Statement.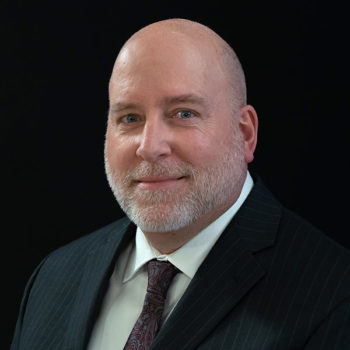 Tom Field
SVP, Editorial 
ISMG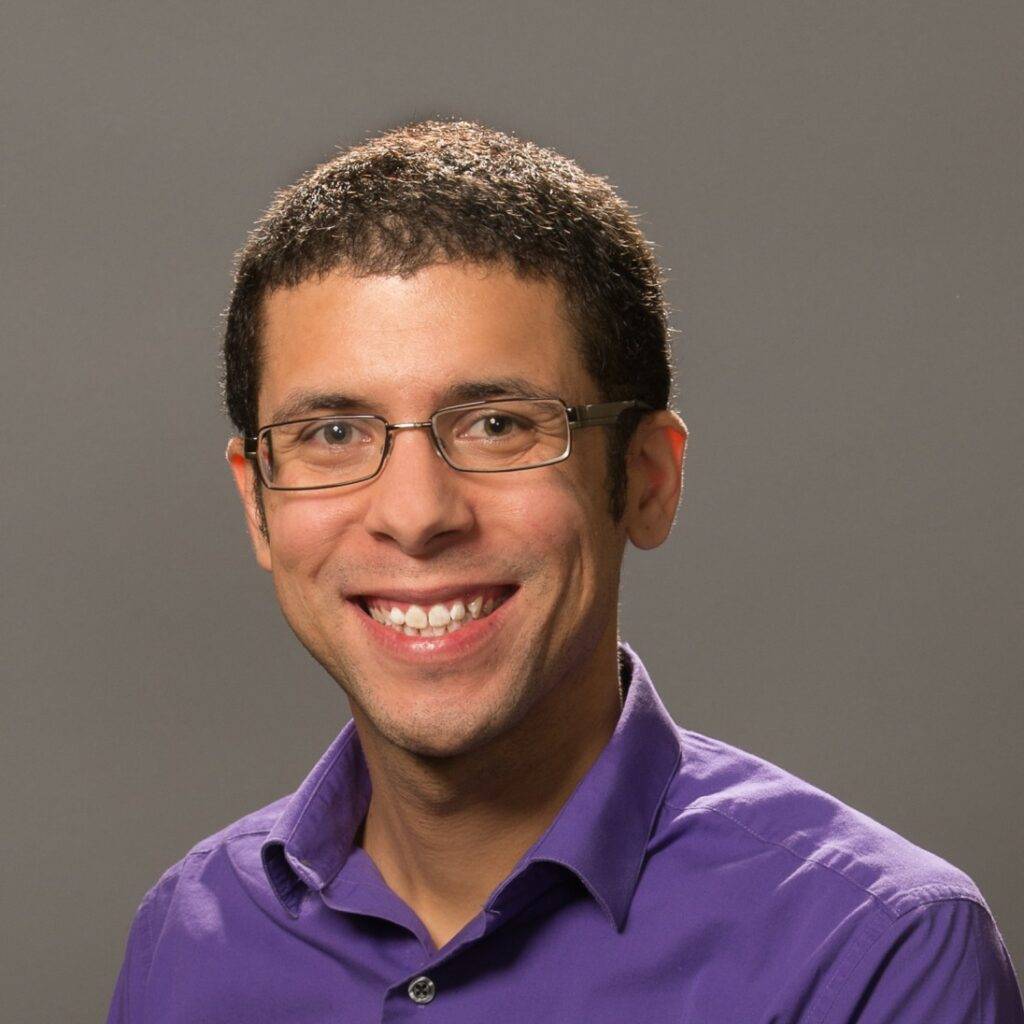 Brandon Traffanstedt
Field Technology Officer
CyberArk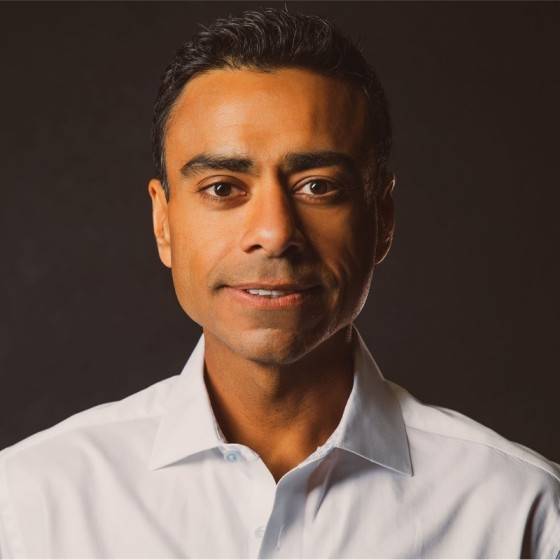 Hemal Shah
Partner
KPMG LLP
Join Hemal Shah and Brandon Traffanstedt, to gain their unique insight on tackling secure access in the cloud and come away with strategies you can implement today.
This session will be:
Chatham house rules
Peer driven
Pitch free
Exclusive Sneak Peek: Get a Preview of this Roundtable
22 Warren St, New York, NY 10007
CyberArk is the global leader in Identity Security. Centered on privileged access management, CyberArk provides the most comprehensive security offering for any identity – human or machine – across business applications, distributed workforces, hybrid cloud workloads and throughout the DevOps lifecycle. The world's leading organizations trust CyberArk to help secure their most critical assets.
By taking part in this discussion you agree that:
These events follow Chatham House Rule. Nothing shared will be recorded or distributed anywhere online.
If for any reason you need to cancel your reservation, we ask you to let us know 48 hours prior to the event commencing so we can open your seat up to someone else.
These are interactive discussions, so we ask that all attendees participate in the discussion. If this is a virtual event, we ask all attendees to join via video.
February 15, 2024
Dynamic CISO Summit & Excellence Awards, 10th Ed.
April 16, 2024
Cybersecurity Implications of AI Summit: North America West Summit
February 13, 2024
Fraud, Security & Risk Management Summit: New York
December 7, 2023
Preparing for a Quantum-Safe Future by Managing Cryptographic Risk
December 14, 2023
Advancing Identity Governance: Transitioning from Legacy to Modern Solutions
February 15, 2024
Dynamic CISO Summit & Excellence Awards, 10th Ed.
April 16, 2024
Cybersecurity Implications of AI Summit: North America West Summit
February 13, 2024
Fraud, Security & Risk Management Summit: New York