 Thursday, October 12th, 2023
Beyond the Executive Order: Understand and Mitigate Your Attack Surface
5:30 – 8:00pm EDT | Virginia, VA
It's been more than two years since President Biden's cybersecurity executive order underscored the need for broad adoption of Multifactor Authentication, Zero Trust and Software Bills of Material.
But how broadly have the terms of the Executive Order been embraced by the public sector? Have they truly adopted MFA and Zero Trust? Have they accelerated patch management and response? Where do SBOMs fall short, and what is still left open and at risk to attackers?
DISCUSSION POINTS
How is the Executive Order being used to improve security postures?

How are organizations acting upon the information included in SBOMs?

How can security leaders gain an even better understanding of their risk and attack surface?
By submitting this form you agree to our Privacy & GDPR Statement.
If you have any trouble submitting this form, please send an email to roundtables@ismg-events.com for assistance.
*Please note that this is an invitation-only event and space is limited. All requests to attend will be reviewed by our event staff and approved based on professional qualifications and event capacity. Additionally, these events will not be recorded and the Chatham House Rule will apply.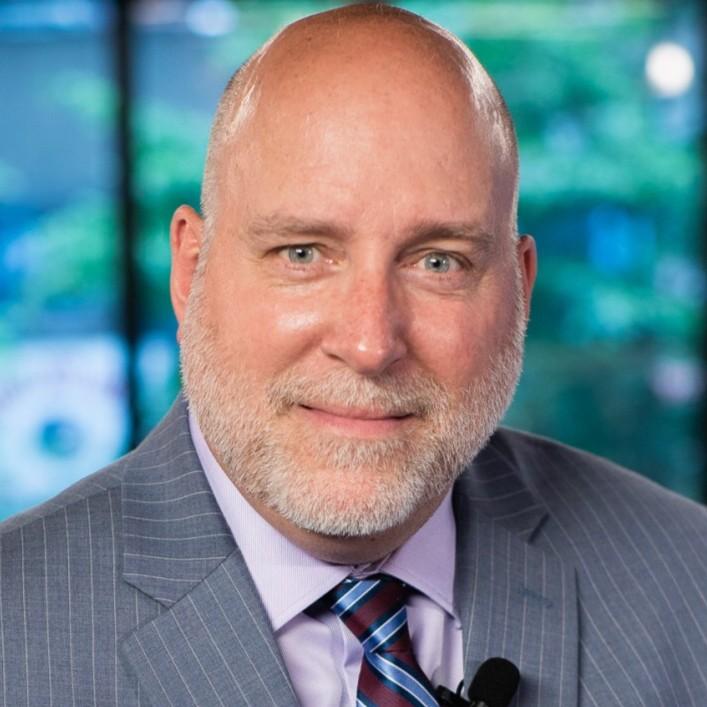 Tom Field
SVP, Editorial
ISMG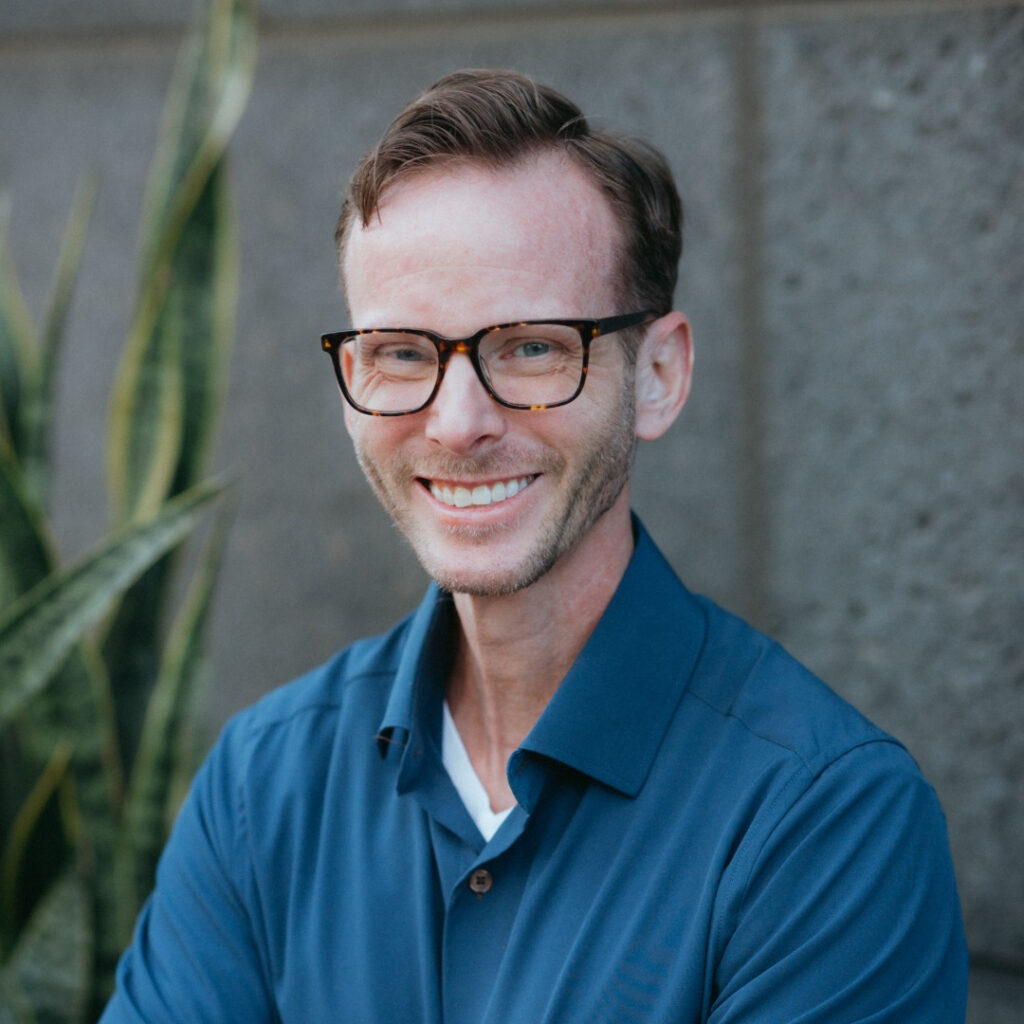 David Brumley
CEO
ForAllSecure
Join David Brumley, CEO of event sponsor ForAllSecure, to gain his unique insight into how to inspire your defense to act more like an offense.
This session will be:
Chatham house rules
Peer driven
Pitch free
Watch brief video of the topic
2231 Crystal Drive, 11th Floor, Arlington, VA 22202
ForAllSecure was founded on the mission to make the world's software secure. Utilizing patented technology from a decade of research at Carnegie Mellon University, ForAllSecure delivers an advanced fuzz testing solution. Fortune 1000 companies in aerospace, automotive, federal, and high-tech partner with ForAllSecure for scalable, autonomous security testing that keeps pace with increasing development speeds and deployment frequencies. DARPA deemed ForAllSecure the winner in the Cyber Grand Challenge, and MIT Technology Review named ForAllSecure in the 50 Smartest Companies list. Run security continuously, quietly, and synchronously in the background with ForAllSecure.
By taking part in this discussion you agree that:
These events follow Chatham House Rule. Nothing shared will be recorded or distributed anywhere online.
If for any reason you need to cancel your reservation, we ask you to let us know 48 hours prior to the event commencing so we can open your seat up to someone else.
These are interactive discussions, so we ask that all attendees participate in the discussion. If this is a virtual event, we ask all attendees to join via video.
October 12, 2023
Test Like a Hacker: Put Offensive Cybersecurity into Your Build Process
November 9th, 2023
Engage: Government
October 17, 2023
Cybersecurity Summit: Financial Services
October 4th, 2023
Your Most Important Asset: Data - Is It Really Secure?
October 17, 2023
Cybersecurity Summit: Financial Services
October 12, 2023
Test Like a Hacker: Put Offensive Cybersecurity into Your Build Process
November 9th, 2023
Engage: Government
October 17, 2023
Cybersecurity Summit: Financial Services